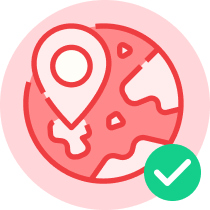 1.Choose a location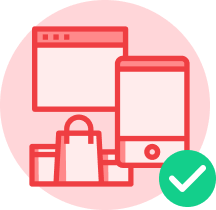 2.Shop products online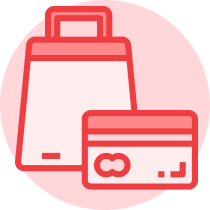 3.Proceed to checkout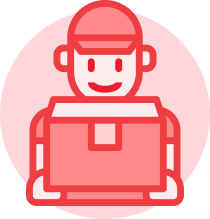 4.Pick up when you travel
J'adore Infinissime EDP 100ml
The J'adore flowers are released and unfurl in a new sensual, powerful and enveloping fragrance: eau de parfum infinissime.
An endless burst of flowers released in a bouquet that diffuses their scent infinitely: notes of Centifolia Rose, Jasmine Sambac, Ylang-Ylang and Grasse Tuberose are refined by the woody accents of a creamy Sandalwood accord.
Familiar yet surprising, like a sensual sister of the sunny J'adore eau de parfum, the fragrance becomes "infinissime," like its infinite trail. "J'adore eau de parfum infinissime has a unique, voluptuous charm derived from Grasse Tuberose. By including it in the composition of J'adore, I created a romantic encounter: as if J'adore were "seducing" the intriguing Tuberose, embracing it, reinventing it, giving it light. It is the immediate mark of a strong and confident femininity." For the eau de parfum infinissime, François Demachy has unfurled the flowers of the J'adore bouquet, enveloping them in feverish, intense sensuality with woody accents.
Exuberant and carnal, notes of Centifolia Rose mingle with an accord of top notes of Jasmine Sambac facetted with orange, and a fresh, incisive Lily of the Valley accord.
Smooth and luminous, notes of Ylang-Ylang brighten the composition with their immediate floral quality.
Freshened up by notes of Bergamot and juicy Blood Orange, plump and carnal Grasse Tuberose accord dramatically alters the bouquet with its unique fullness, sensual charm and intriguing staying power.
Alongside it, a creamy, milky and enveloping note of Sandalwood adds a new woody facet to J'adore.
The collar of the J'adore bottle has been reinvented to reflect the new eau de parfum infinissime. One by one, the threads of the iconic Massai collar are loosened and unravel, sliding infinitely down the glass with the sensuality of a necklace on a woman's skin. Even more precious, this new adornment comes to life as the symbol of a liberated femininity.